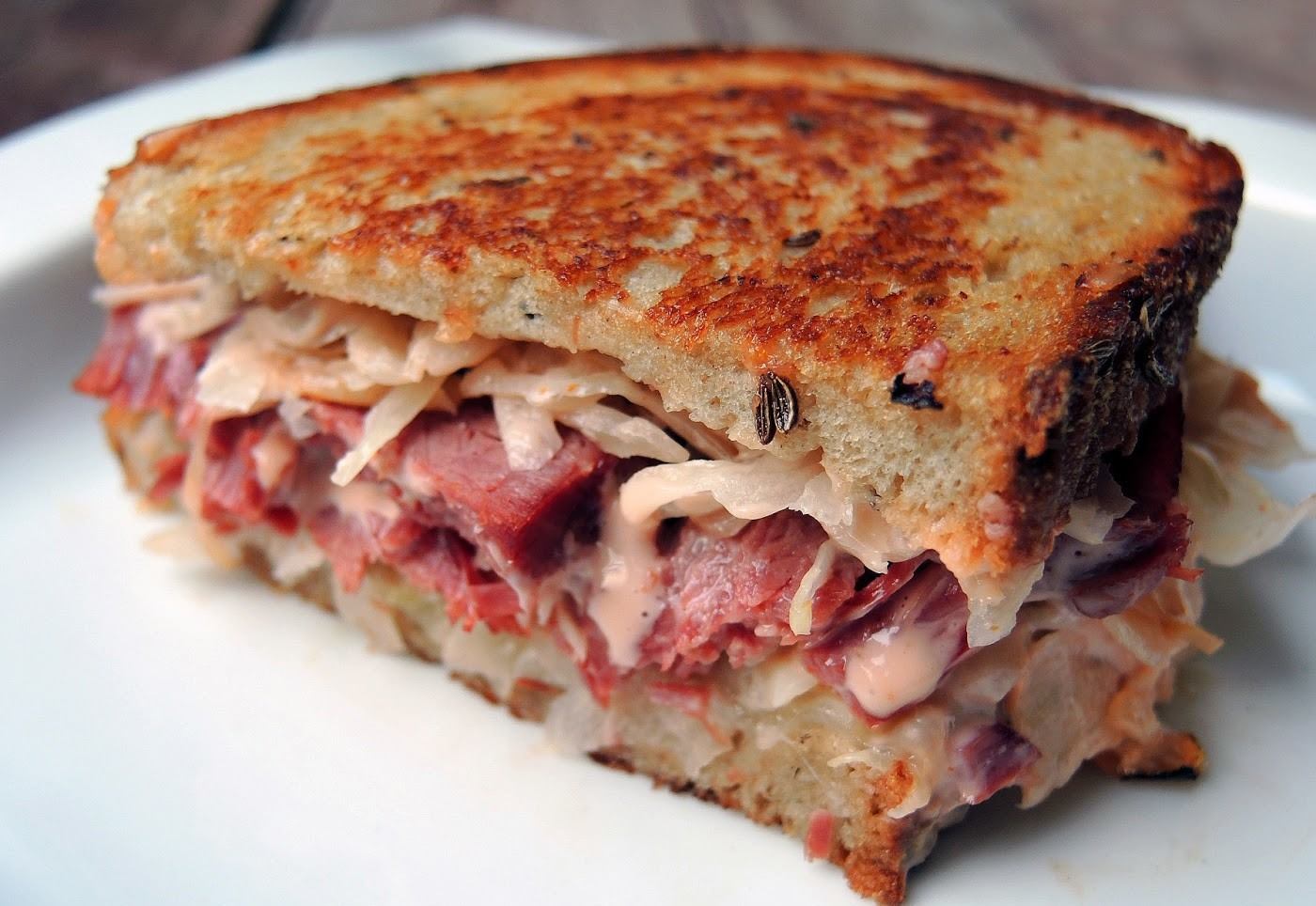 AMBER ROSE
RESTAURANT & CATERIng
~ COME AS A STRANGER, LEAVE AS A FRIEND!! ~
About Us
The Amber Rose Restaurant and Catering specializes in homemade Eastern European Cuisine including German, Lithuanian, Polish, Hungarian, Russian and Italian cuisines. Our bar is made of imported Turkish marble, perfect for having an appetizer and spirits with friends. Our beer and wine lists consist of exemplary, hard-to-find European beverages. The building is located in the heart of Old North Dayton. We also specialize in custom catering to fit any of your needs.
History of the Building
The building, in which The Amber Rose Restaurant is located, was originally built in 1910 by Sigmund Ksiezopolski. It ran as a general store and deli named Sig's up until the 1980's. The family ran the general store downstairs and resided upstairs as their family quarters. The National Guard stayed with the family during the Great Flood of 1913. In 1989 Elinor Sluzas acquired the building with the intention of opening a restaurant. Before the scheduled grand opening there was a horrific fire and a portion of the building had to be rebuilt. The restaurant officially opened for business in 1990. Elinor may have retired but her recipes have stayed the same.
Enjoy our homemade cuisines in our European Cafe inspired dining room. There are two private banquet rooms located in the building to host events or we can cater to any requested location. Quality catering and banquet services at our place or yours. The Amber Rose Restaurant and Catering is located at 1400 Valley St. Call in advance for a reservation at 937.228.2511 or online at our Open Table link. Come as a stranger leave as a friend!
Phone
(937) 228-2511
Location
1400 Valley Street,
Dayton, OH, 45404
Hours
Sun & Mon: Closed
Tuesday: 11 am - 9 pm
Wednesday: 11 am - 9 pm
Thursday: 11 am - 9 pm
Friday: 11 am - 10 pm
Saturday: 4 pm - 10 pm

Summer Memorial Day - Labor Day
Catering Hours: Available Anytime
Reserve your table at the restaurant